Maintenance Agreement
Our Maintenance Plans Will Give You Peace of Mind!
---
Just like any other machine, your heating, cooling and plumbing systems benefit from routine professional maintenance. In fact, routine servicing can help increase service life, efficiency, and ultimately the comfort of you and your family. A poorly maintained system will rob you of efficiency resulting in higher energy bills. It will shorten the life of the equipment. A well maintained system is not only more reliable but safer for you and your family.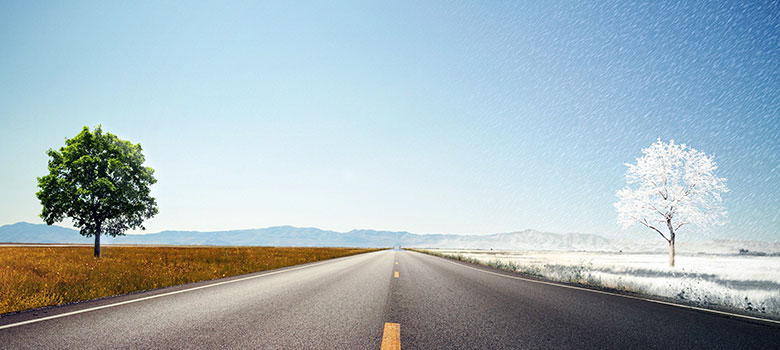 Our Service Plan customers do not have to worry if their equipment is getting what it needs. Best of all, our plans help keep unexpected repair costs to a minimum, and the comfort of your home to a maximum.
As a maintenance program customer you get discounted service rates, 24/7 priority scheduling, pre-scheduled maintenance and peace of mind for all your heating, cooling and plumbing systems.
Click here to contact us via e-mail or just give us a call at 505-473-1095
Our Promise to You:
We will be on time, Respect your property, Give you an upfront cost, We will do it right the first time or your money back.
---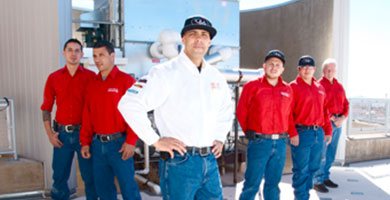 ---
We Service
View Services
All Major Brands of Furnaces
Air Source Heat Pumps
Ductless and Mini Split Systems
Humidifiers
All Major Brands of Air Conditioners
Boilers
On-Demand Water Heaters
Air Cleaners
Radiant Floor Systems
Pool Heaters
---