Indoor Air Quality Service, Repair, Installation, & Replacement
Enjoy Helathier and Refreshing Air with an Indoor Air Quality System
---
The quality of your air is just as important as the temperature. Add a humidifier or filter to make your air the best it can be. Humidifiers add the right amount of moisture to the air, which can alleviate allergy symptoms. Filters trap dust and other particles making your air clean and fresh.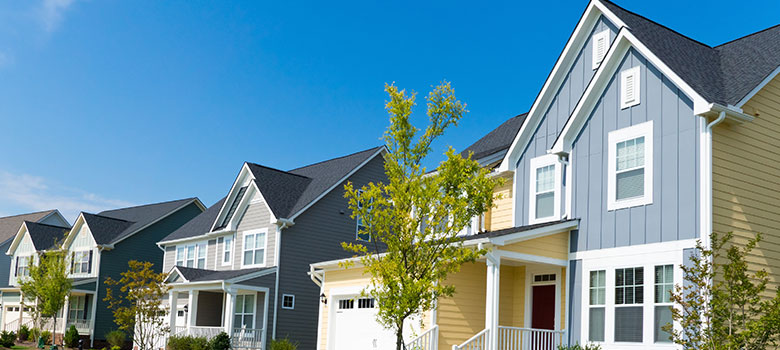 HUMIDIFIERS
---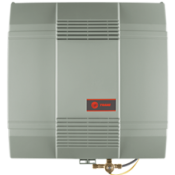 Trane
Quiet, automatic humidity control.
Homes up to 42,00 sq ft
Quiet, automated control
Outdoor temperature monitoring option
---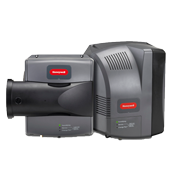 Honeywell
Evaporative Humidifiers.
Installs with central heating and cooling systems to deliver whole-home comfort
Eliminates maintenance hassles with easy-access pads
Saves energy by eliminating constant cycling of air
AIR CLEANERS
---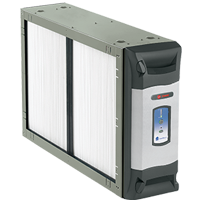 Trane
The most effective whole-home air filtration system.
Superior filtration of allergens in your home
Clean air for you and your family
Whole-Home Air Filtration
---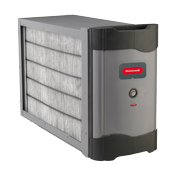 Honeywell
Enhanced Air Cleaner.
Deactivates 99% of captured particles
Easy to maintain
Quiet Operation
Enjoy Cleaner, Healthier Air.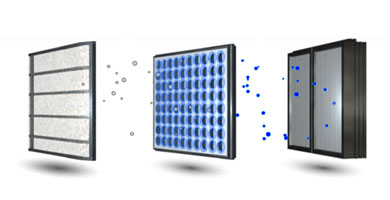 ---
Energy Bill Savings Tips
Ensure your heating system is warming your home at optimum levels when you want it. Here's how you can save:
Routine system inspections
Sealing of vents and duct work
Proper duct, window, vent and home insulation
Adjustment of gas pressure
Routine cleaning and servicing of HVAC motor, exchangers and coils
Implementation of zoning systems
Maintaining a clean blower
---