Air Conditioning Service, Repair, Installation, and Replacement
We are your local air conditioning experts
---
At Comfort Doctor we can take care of all your cooling system installation, repair and servicing needs. We have a dedicated team of highly trained and industry qualified technicians ready when you need them. If you are looking to replace an old inefficient air conditioner, repair a faulty unit or service a working system you have come to the right place.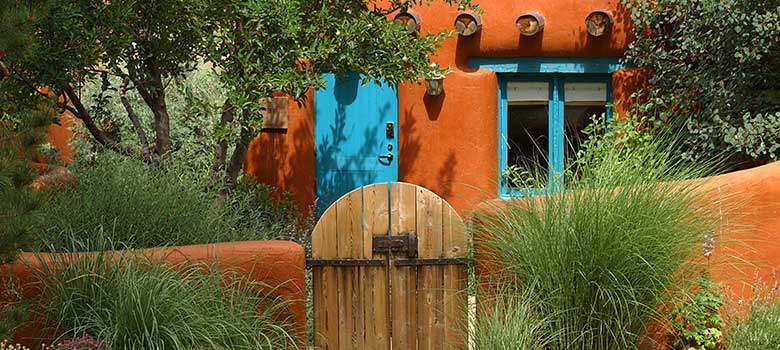 We are well versed on all types of cooling systems including mini-splits, air-conditioner, and electric cooling systems. We also have installed and serviced many hybrid systems, combining a heat pump and an electric systems to give you the most efficient cooling solution for your home.
---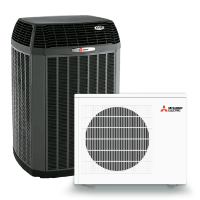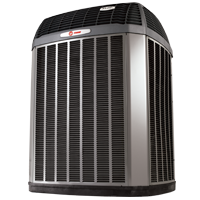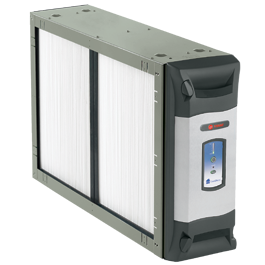 NATE & EPA Certifications
North American Technician Excellence, Inc. (NATE) is the leading certification program for technicians in the heating, ventilation, air-conditioning, and refrigeration (HVAC/R) industry and is the only test supported by the entire industry. Many technicians can claim to know heating and air-conditioning, NATE certified technicians can prove it!
---
Set it up properly to evenly cool all rooms in your home or office
Set up air conditioning zones to reduce energy costs
Prevent potential "cool air-loss" issues before they become costly problems
Optimize your air conditioner installation and settings for lower utility bills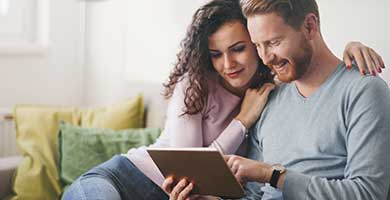 ---
Common Cooling Problems
Air conditioner is not working properly or turning on
Certain rooms or offices are too hot or too cold
The air from the air conditioning unit smells funny
Strange noises are coming from the air conditioner
The crawl space of my house is too hot or too cold
The thermostat is not working properly
Air is not circulating properly
The air conditioner pipes are freezing
No air or minimal air flow from vents or certain rooms
---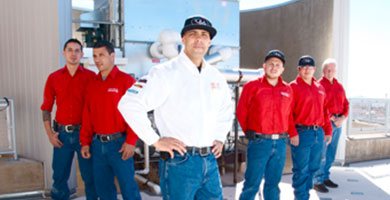 ---
Energy Bill Savings Tips
Ensure your heating system is warming your home at optimum levels when you want it. Here's how you can save:
Routine system inspections
Sealing of vents and duct work
Proper duct, window, vent and home insulation
Adjustment of gas pressure
Routine cleaning and servicing of HVAC motor, exchangers and coils
Implementation of zoning systems
Maintaining a clean blower
---