Rebates We Offer
Tax Credits, Incentives & Savings
Rainwater Harvesting Rebate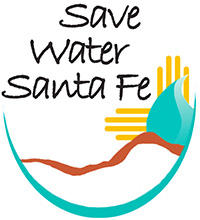 ---
Valid: 05-01-2011
Amount: $12.00 to $50.00
Description:
Receive a rebate for the purchase and installation of a qualified rain barrel or cistern after May 1, 2011.
The value of the rainbarrel rebate for residential customers is based on the size of the rain barrel; $12 for 50 to 99 gallon barrels, $25 for 100 to 199 gallon barrels, and $50 for 200 to 499 gallon berrels.
The value of the water harvesting rebate for customers is $0.25 per gallon capacity of water harvesting tank.
Rebate payments will be issued as a credit on the customer's utility bill for the installation address.
Allow up to 90 days for your completed application to be processed and receive a credit.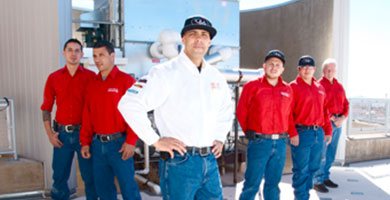 ---
Energy Bill Savings Tips
Ensure your heating system is warming your home at optimum levels when you want it. Here's how you can save:
Routine system inspections
Sealing of vents and duct work
Proper duct, window, vent and home insulation
Adjustment of gas pressure
Routine cleaning and servicing of HVAC motor, exchangers and coils
Implementation of zoning systems
Maintaining a clean blower
---